Silverdale Gutter Cleaning
Call Today: (360) 871-1700
Silverdale Roof Cleaning, Silverdale Gutter Cleaning, and Silverdale Pressure Washing
Gutter Girls, LLC is a professional roof cleaning company that provides roof cleaning services, pressure washing services and soft washing services. We provide high quality workmanship, affordable prices, fully insured crews and courteous customer service.

We deliver top quality roof cleaning, gutter cleaning, and pressure washing services all over Kitsap County. Thank you for choosing Gutter Girls, LLC for all of your exterior cleaning needs.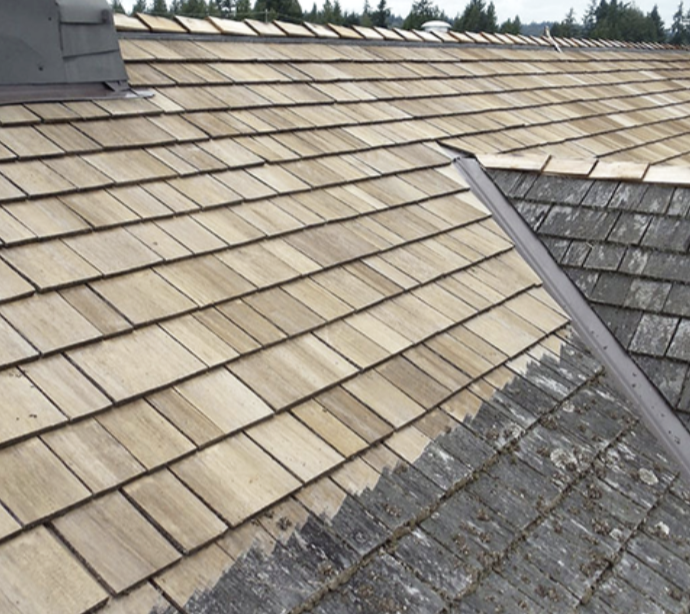 Roof Cleaning
Our soft wash roof cleaning technique helps protect your roof so that it has a longer lifespan and we can help reduce repair or replacement costs.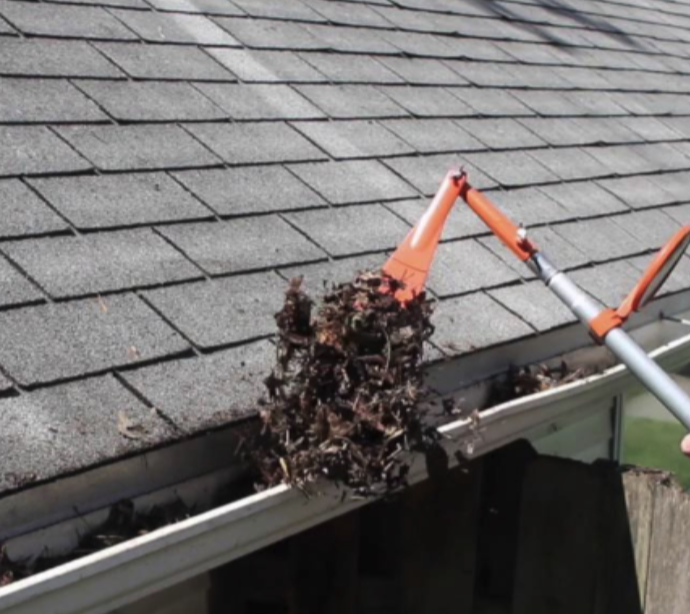 Silverdale Gutter Cleaning
Gutters are meant to keep water away from the side of your house. Without proper waterflow in your gutters and downspouts, you risk many problems down the line.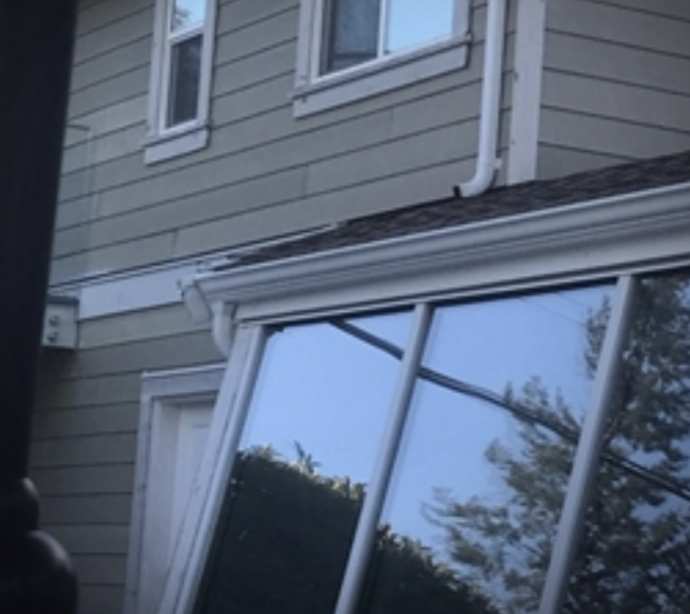 Window Cleaning
Our window professionals will help clean your windows effectively. You can be sure that it would not interfere with your schedule as we will make it convenient for you.
What Our Customers Are Saying
Gutter Girls did a great job cleaning my roof and gutters. I highly recommend their services. They are professional, friendly and easy to work with. Thank you for your hard work!
Gutter Girls came by and power washed the siding of my house. They made it look brand new again and removed a lot of the dirt and grime that I didn't think was possible to remove. Thank you!
The team at Gutter Girls LLC is awesome. They are really at the top of their game when it comes to roof and gutter cleaning. They make the experience super seamless and easy!
With over 40 years of combined experience, we know what it takes to make your house looking dazzling.
Gutter Cleaning Silverdale
Your Silverdale home is one of the most important investments you have, and maintaining it is an important part of ownership and preserving its value. Regular gutter maintenance is overlooked because they are not eye level and if you can not see a problem then you don't think there is a problem. The purpose of rain gutters is to collect water and divert it away from your home or business. Gutter debris cleaning is an essential part of maintaining both the appearance and integrity of your gutter system. Our Silverdale gutter cleaning service is the best in the industry.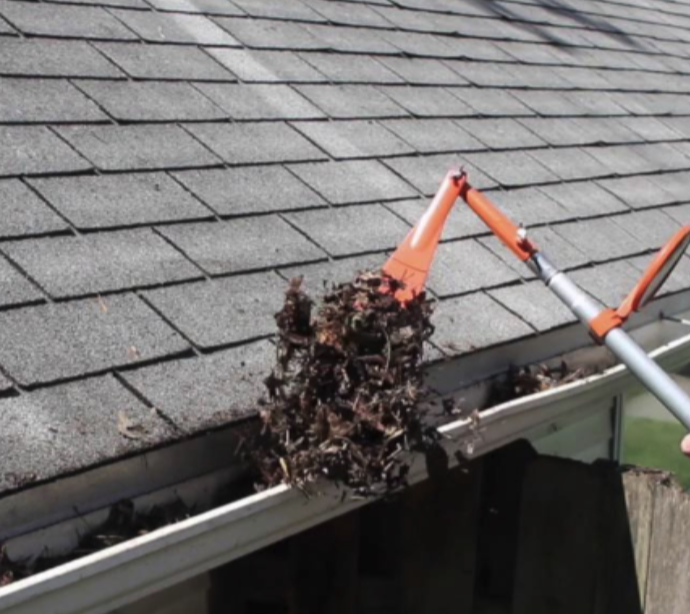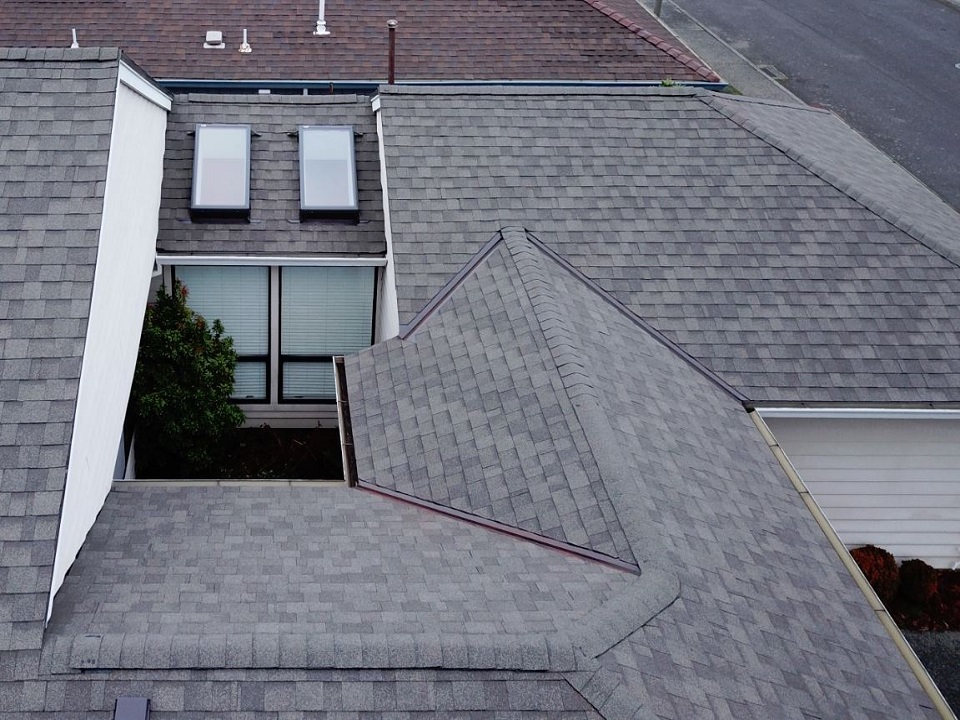 Why Gutter Cleaning in Silverdale is Important
Gutters are one of the most neglected when it comes to regular maintenance, but they should be the most important. By not constantly cleaning your gutter system, you start to create a water drainage crisis for your home or business. Gutter Girls LLC specializes in gutter cleaning in Silverdale.
Fill out this form and we will get back to you.